Rules: Just insert your answers to the questions below. Tag at least 10 followers.
Oh. Hey. I'm a blogger apparently.

I was tagged by super cool talented doodl-y dude japanese-bird-dad.

*edit: also tagged by the super cool talented voice actress dustyoldroses*
In honor of the fact that I have yet to contribute something original to this blog, I will answer solely in .gif format.
Name: URL- tumblebumblerumble 
In life:
Nickname:
Birthday:
Gender: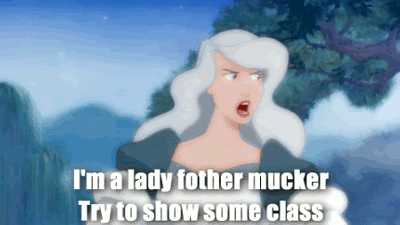 Sexuality: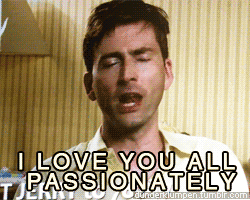 Height:
Time Zone: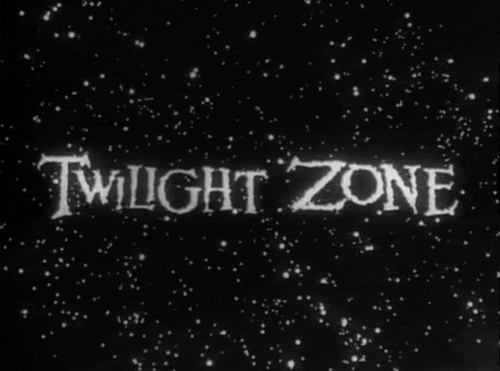 What time and date is it there:
Average hours of sleep I get each night:
The last thing I Googled was:
My most used phrase(s):
First word that comes to mind: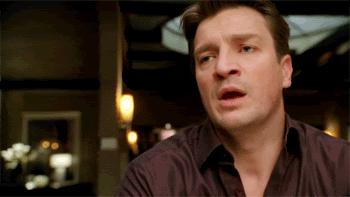 What I last said to a family member:
One place that makes me happy & why:
Why?
How many blankets I sleep under:
Favorite beverage(s):
The last movie I watched in the cinema:
Three things I can't live without:
1)
2)
3)
Something I plan on learning:
A piece of advice for all my followers:
Hrm…seems most of the cool kids I follow did the things. Baileyndjameson, would you like to do the thing?